Description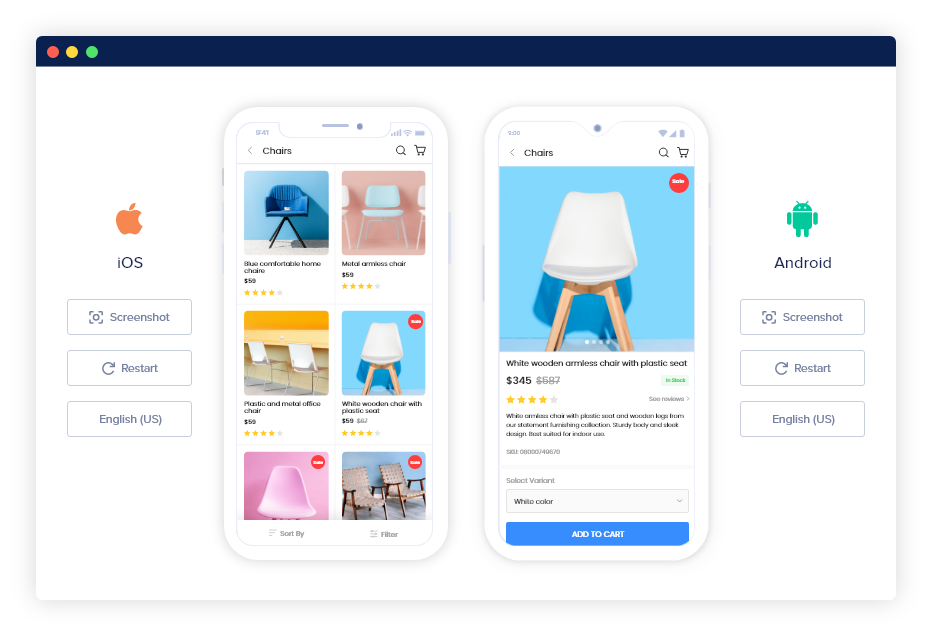 App Creation, the Easy Way
App creation has traditionally been a difficult and expensive process. Most businesses do not know how to turn their existing asset - their website - into a marketing machine through app creation. We have teamed up with an industry-leading website to app creation service to make it a simple and elegant process that gives you great savings in the long run.
Website to App
Create apps from your website content. App creation has never been simpler or more elegant.
Customise
Easily incorporate your logo, branding, and colour schemes to create an app that is your own.
eCommerce
Easily sell your products and services through the app you create with ecommerce support.
Increase Conversion
The convenience of mobile app's give your customers faster access to you for greater conversion.
Build a Stronger Brand
A dedicated app creation helps to establish greater credibility and reinforce brand awareness for customers.
Competitive Edge
Stand out from your competitors with a branded presence on your customers' mobile devices.
Low Monthly Fee
Host with us, and we'll absorb the usual US$39/month cost down to a low NZ$10/month.
Monetise
Easily monetise your app through Google Admob integration.
Push Notifications
Schedule and send unlimited push notifications to your customers for unbelievable conversions.